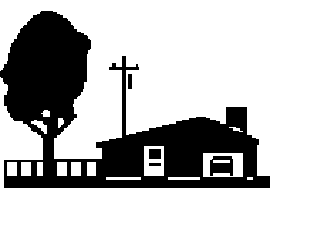 Welcome to St Marie Properties NW
Past Announcements
· January 1, 2004 - The boarding rooms at 510 E Nelson now have access to High Speed Internet. See Rooms for Rent below.


· August 15, 2004 - Just added laundrey facilities to the 501 E Nelson location. See additional information below.


· May 25, 2004 - I have taken over management of the Moses Lake facilities and will be available locally two weeks out of each month. While in Moses Lake I will be staying at the 501 E Nelson facilities.


· August 7, 2003 - The St Marie Properties NW web site is being developed to provide potential tenants access to rental applications and to provide existing tenants with news and information.